Posted by Jettribe Staff on 25th Feb 2022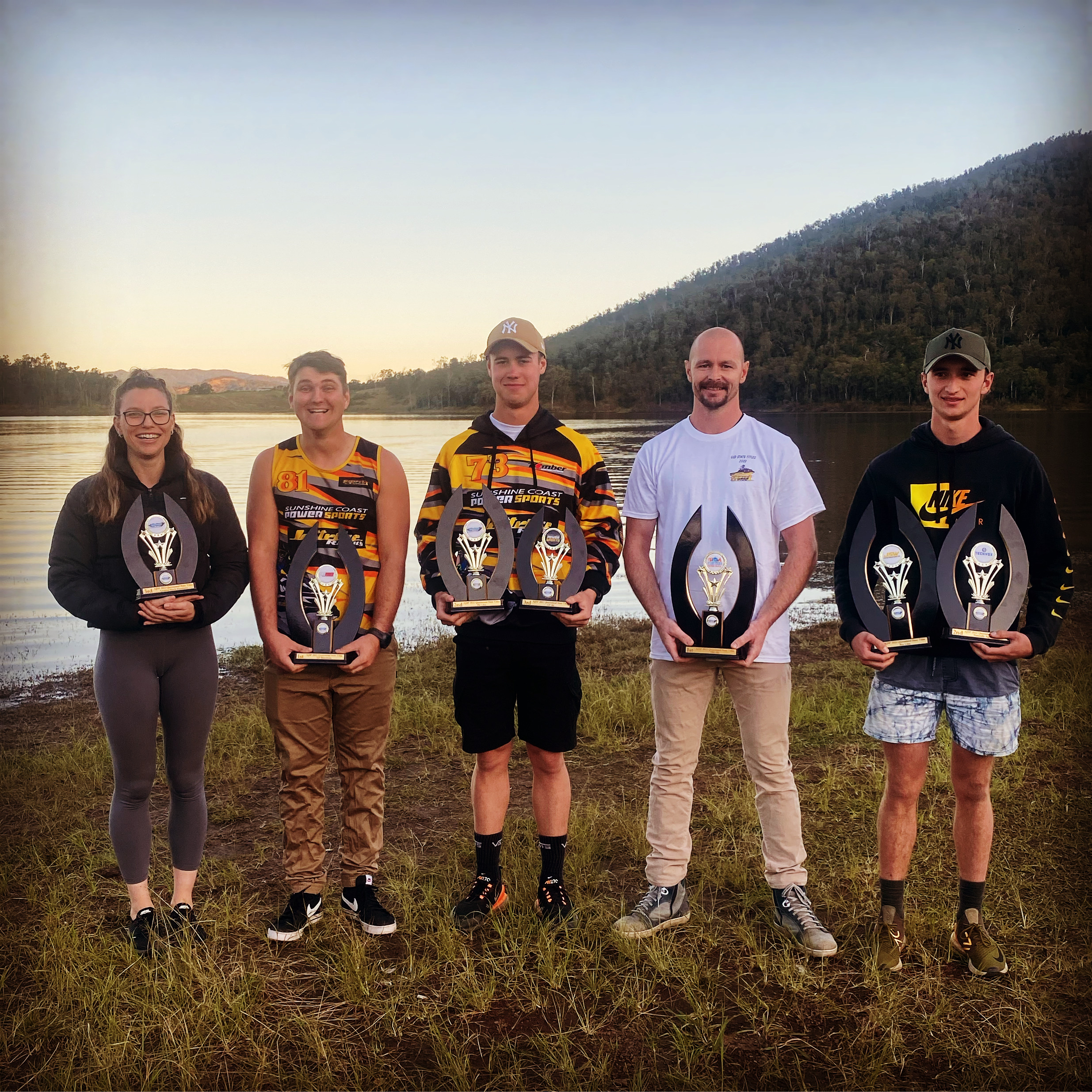 Jettribe's International Sponsorship Team is proud to announce that Bailey Cunningham from Australia will be traveling this summer to the United States to compete in the Jettribe Mid-America WaterX Series by Nauti Water Racing. Bailey will travel to Texas after the 2nd P1AquaX round in July to race in the Mid-America events in Kansas, Tennessee, and the 4-Day Championship in Sulphur Springs, Texas.
We are so excited to help support Bailey with this opportunity to establish new connections with the USA watercraft community. Bailey is a tremendously talented up-and-coming racer, and we are excited to get to spend some time with him both on and off the water at our Texas office.
We asked Bailey what will be different about spending the summer in the USA? He said "it will be fantastic to have all year Jet Ski racing. It keeps me Jet Ski fit for the Havasu World Finals and the Thailand World Cup." Did he think things will be different about racing in the US vs AU? "It will be a different style of racing, with different competitors which makes for some exciting racing." Finally, what does Bailey want to do while he is here? He wants to "see this beautiful country and just have a fun time with new friends."
Jettribe believes strongly in travel opportunities for racers to strengthen both their skills and their relationships in the sport. The friendships made at the racesite can last a lifetime. To see photos from Bailey's travels, please follow @eight1racing on Instagram and Facebook.
Special thanks to Zoomed Images for the amazing photos of Bailey!