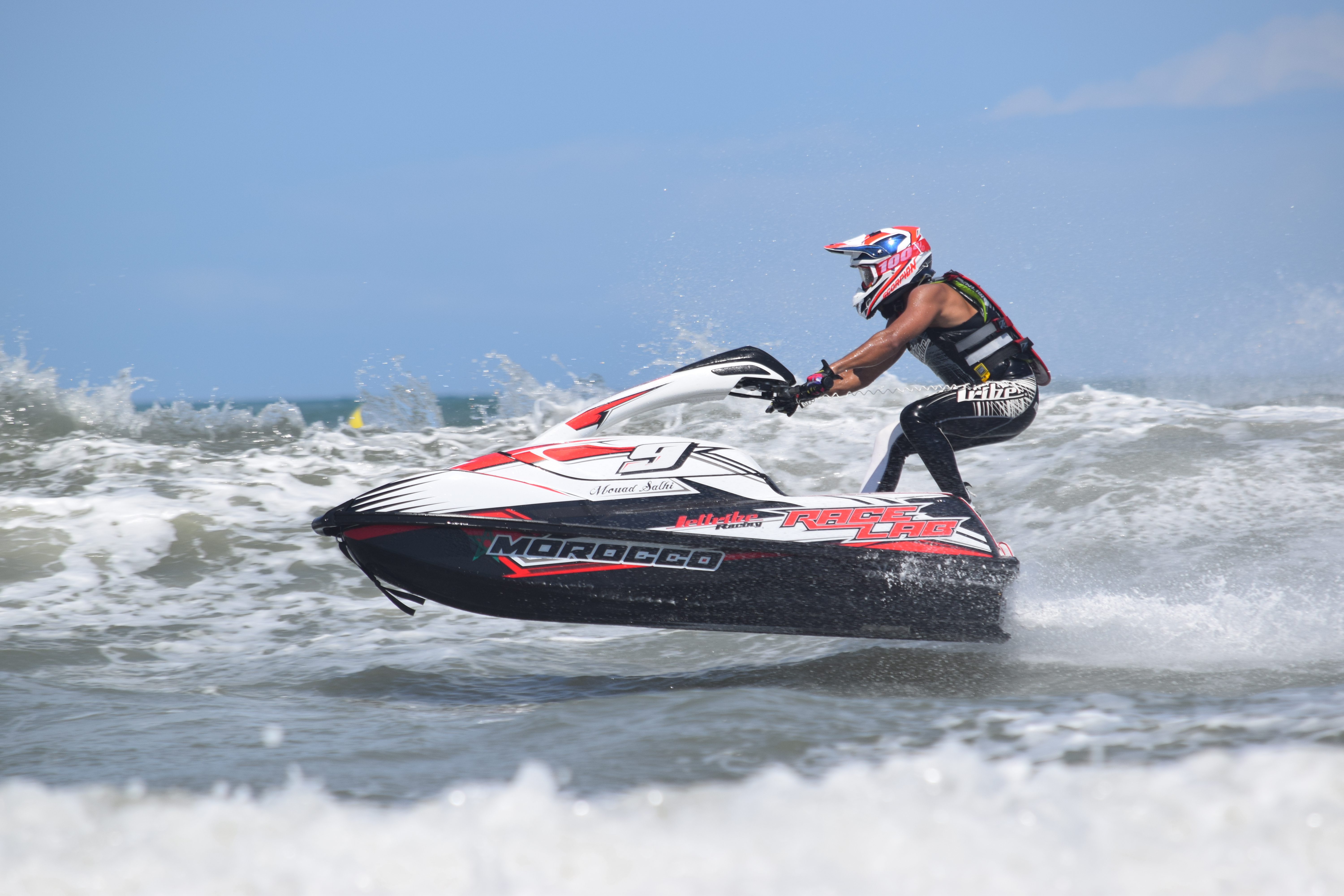 Personal watercrafts – also known as jet skis – have been providing riders with endless fun and entertainment since they were first introduced over fifty years ago. While using a jet ski can definitely be an exhilarating experience, it's still vital to make sure you take all the necessary precautions to stay safe while using one. In addition to avoiding preventable risks, such as not riding while intoxicated or during inclement weather, you also need to make sure you're using all the necessary safety gear when you ride. Here are three essential things you need to equip before you ride a jet ski.
Goggles
You already know that you need to slather your body up in sunblock before you head out onto the water, but have you considered how you're going to shield your eyes from the damaging UV rays of the sun? Goggles not only help keep debris and water from flying into your eyes while you're on your jet ski, they also help protect you from developing cataracts and even ocular melanoma. To help keep your eyes safe when you're on a jet ski, make sure you wear your safety googles at all times when riding.
Life Vests
Putting on a life vest before you mount your jet ski is a no-brainer. Even if you're an excellent swimmer, you need to make sure you're wearing a life vest when you're out on the water. Sometimes even the most careful riders wipe out, and if you get knocked unconscious or injured, you'll be glad you have the protection of your life vest to help keep you buoyant. We carry both USCG (U.S. Coast Guard) life vests and competition race vests, giving you the option to choose which style best suits your needs. (Oh, and if you're looking to customize your life vest with your name or number, we've got you covered!)
Rashguards
Rashguards are another one of those critical, but often overlooked, pieces of safety equipment that you need when riding your jet ski. Also known as "rashies," rashguards serve a very important purpose: to help protect you from unwanted chafing. They can be worn underneath wetsuits or life vests and also have the added bonus of providing you with additional UV protection. If you're going to be riding your jet ski all day, you really don't want to forget your rashguard!
If you're looking for the highest quality protective gear, then look no further. We carry a wide selection of fashionable, durable, and dependable equipment, allowing you to look stylish while staying safe on your jet ski. To learn more about our selection of jet ski gear, please feel free to download our updated catalogue or drop us a line if you have any questions for us. We look forward to hearing from you!